I'm seem to be a new mem here cause i didn't visit our page for a long time. To make some noise and fun for you guys, i would like to share some pics of my biker from Vietnam.
Hope you have fun...
2009 version
and 2010
repaint by myself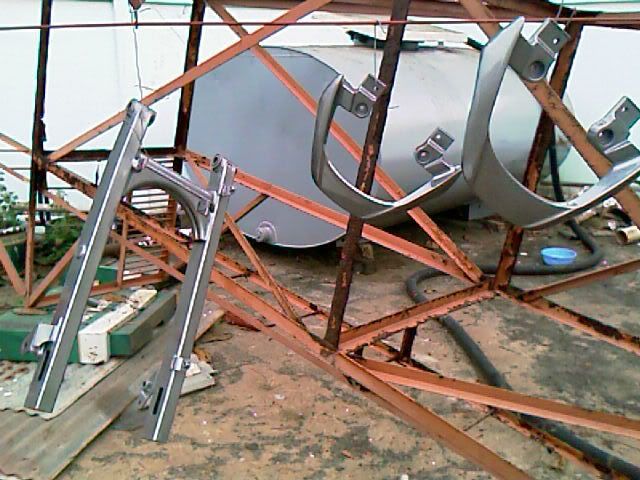 cleaning
finally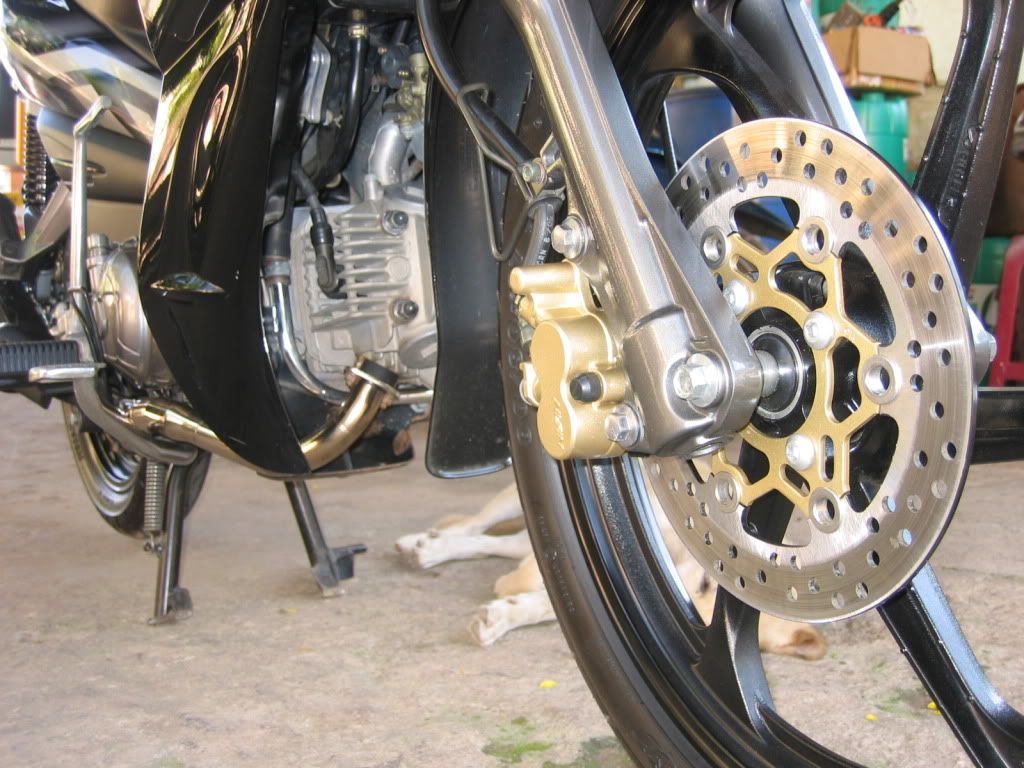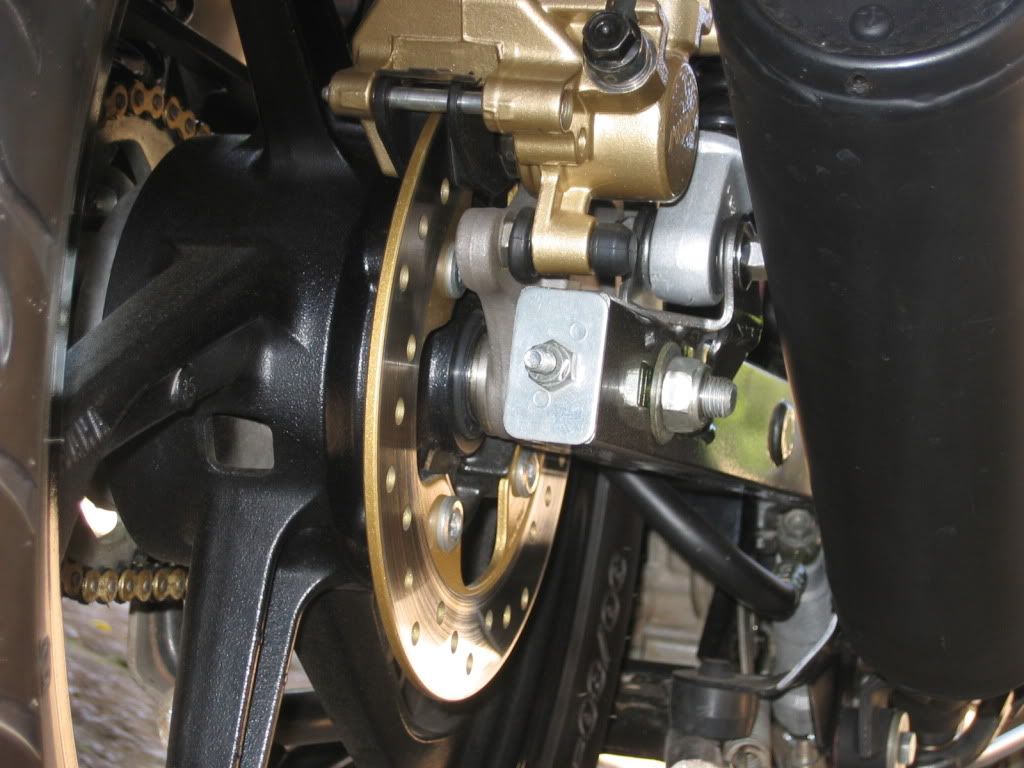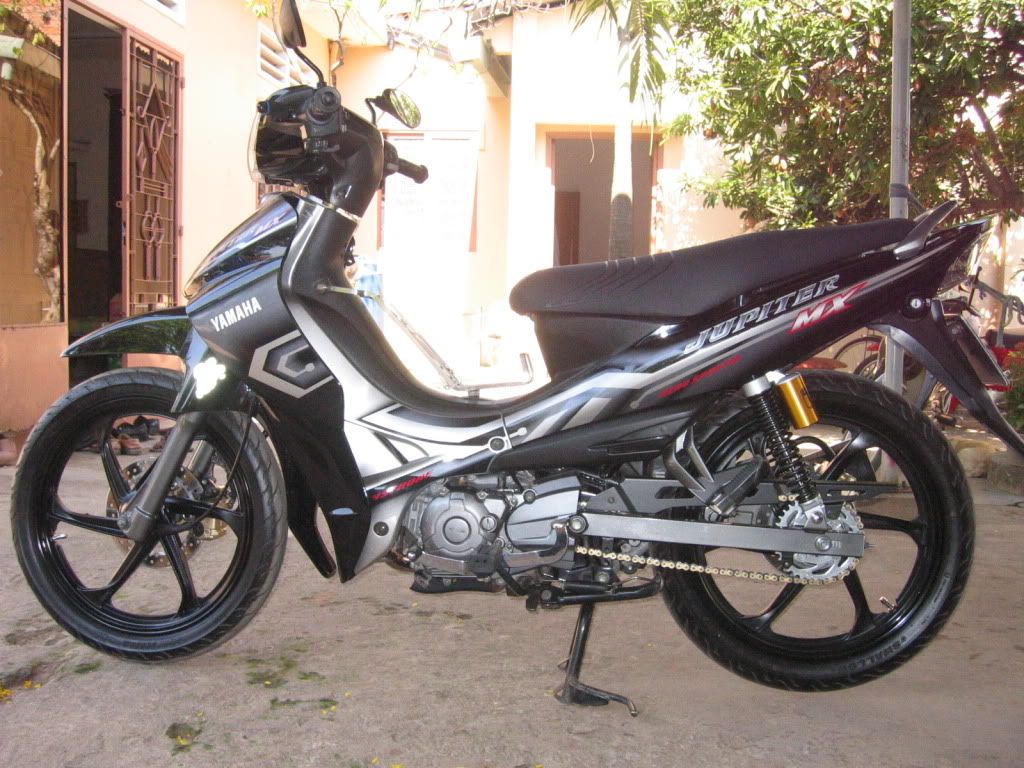 2011 continuing...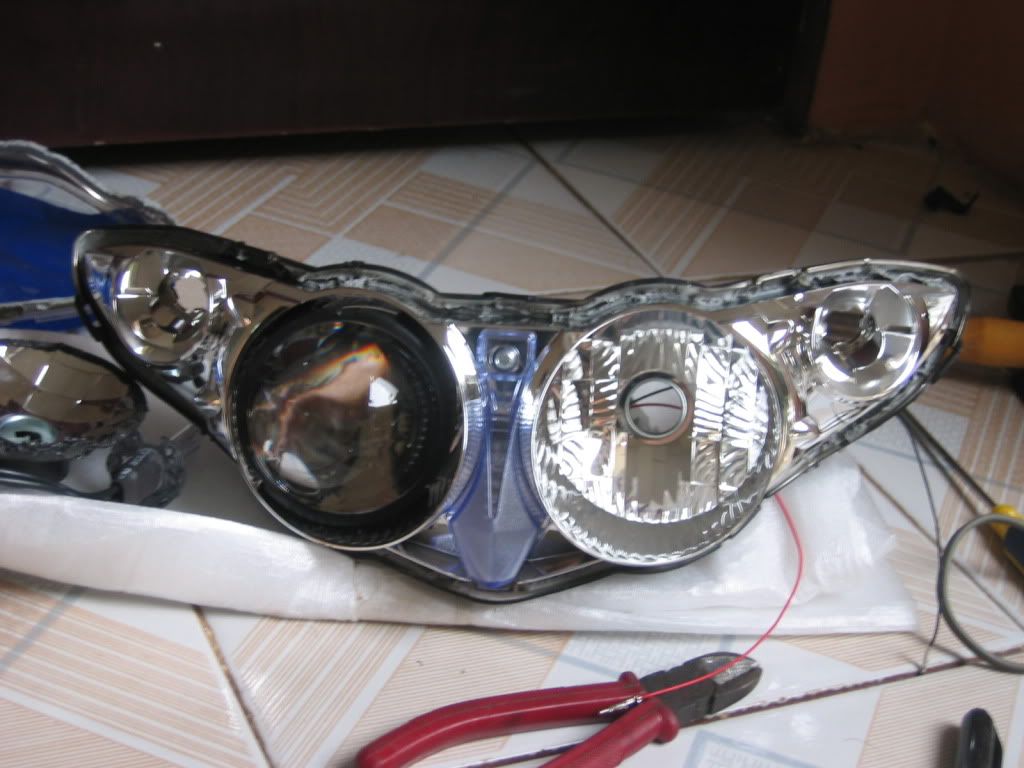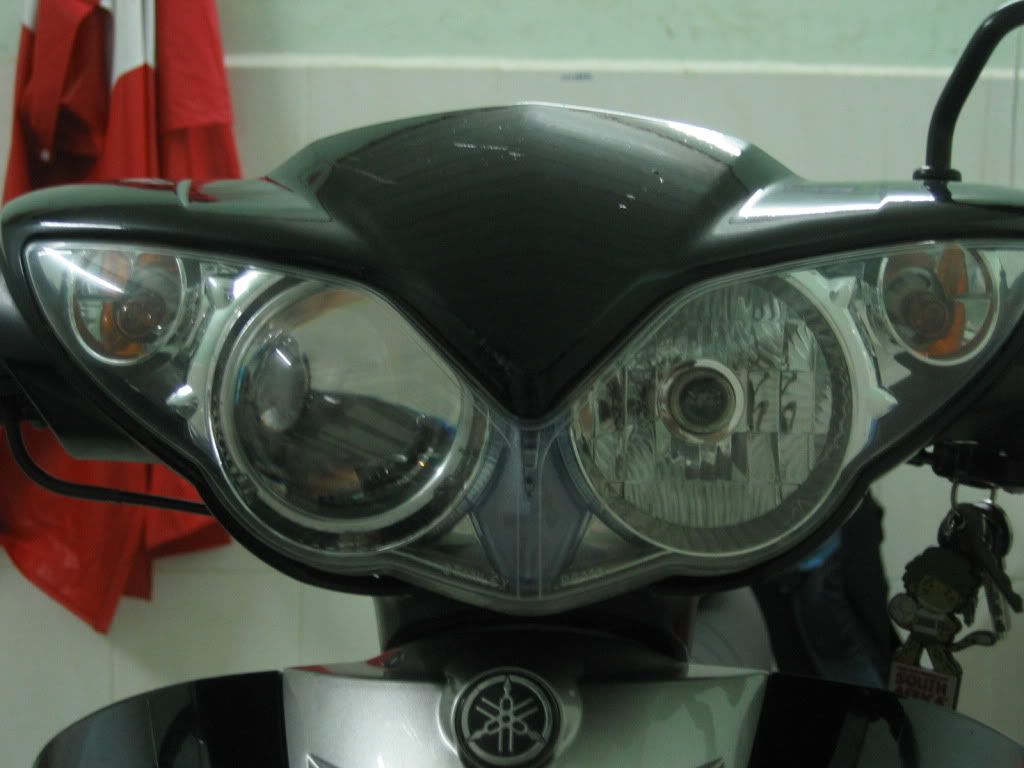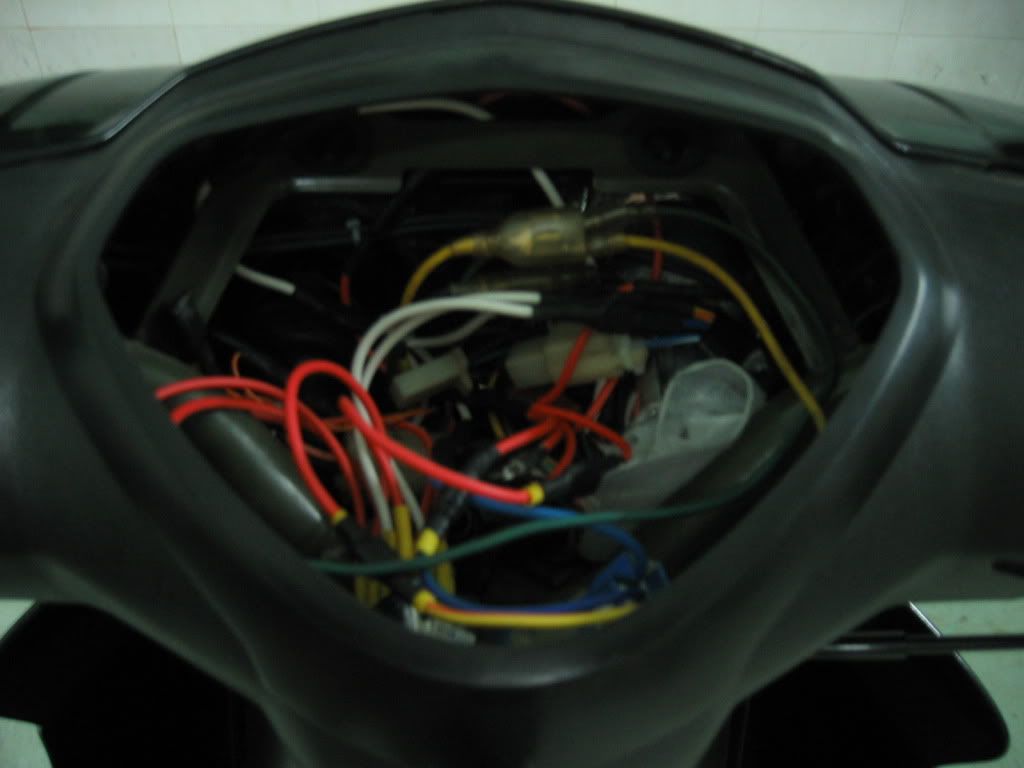 to be continueeeeeee...
Thanks!